In the latest app update, it is possible to set profiles. With these profiles, you can easily activate certain settings quickly. You can create a profile for each client or situation and give a custom name to each of them.
Follow these steps to set up a new profile:
Set up the app completely as desired.
Click on CONNECT
Click on PROFILES
Click the plus (+) icon to save the current settings as new profile
Give the new profile a name. If you want to use a client's name, we recommend using only initials.
Click Save. The profile is now saved in the profile list.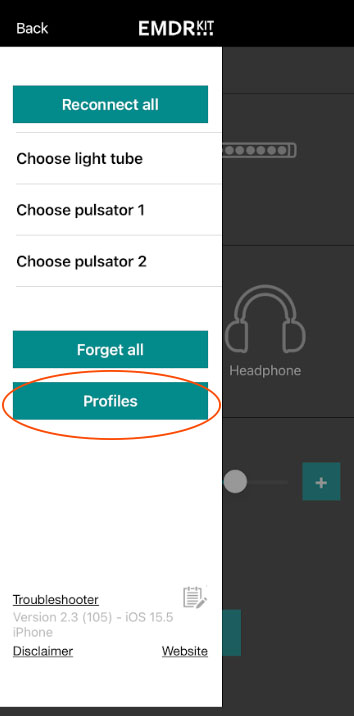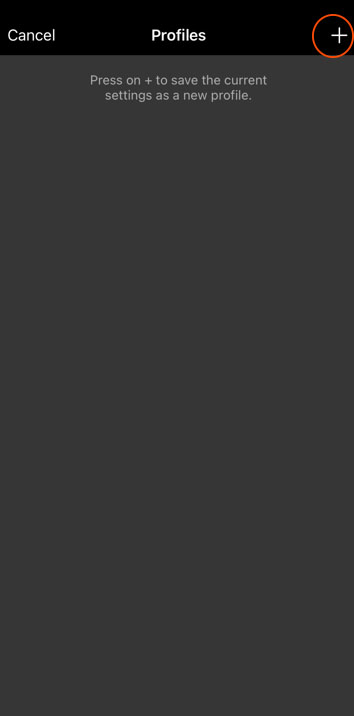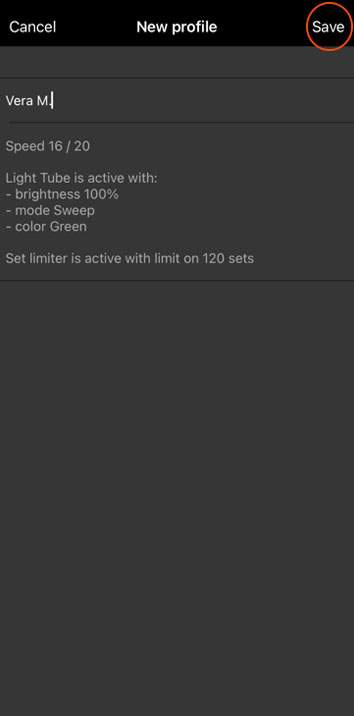 To select a profile, you can follow the following steps:
Click on PROFILES
Choose the Profile you want and click Use
The profile with all configured functions is now loaded.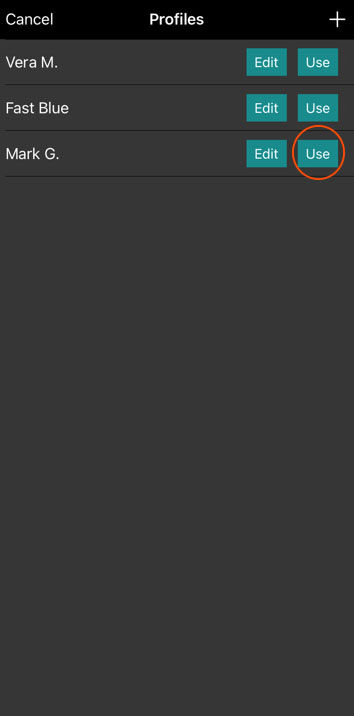 You can overwrite a profile by clicking on Edit and then on Overwrite.
You can delete a profile by clicking Edit and then Delete.