About EMDR Kit
More convenience, attention, and possibilities during EMDR.
Our story
Psy-zo! is a psychologist practice in the Netherlands that is specialized in the treatment of trauma and bad experiences.
Our psychologists work with EMDR extensively and we wanted to work with specialized equipment. The only option was to buy it abroad. That is why we decided to design our own equipment: the EMDR Kit Classic. It has been a great succes and we have sold the EMDR Kit all over the world. Of course there is always room for improvement. In the end of 2016 we launched the EMDR Kit Wireless. The EMDR Kit Wireless is completely wireless and has a new design. Also we now have our own production facility and we now produce the EMDR kit ourselves.
We notice that EMDR therapy is becoming more and more acknowledged as a successful therapy everywhere in the world and hope we can contribute to the succes of this wonderful therapy.
We are happy to notice that EMDR therapy is being recognized as a successful therapy in more and more countries. We are very proud that we are selling the EMDR Kit in many different countries. Of course, we are always curious about what to improve. Let us know what you think of the EMDR Kit!
Team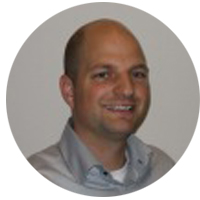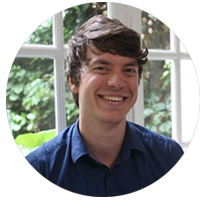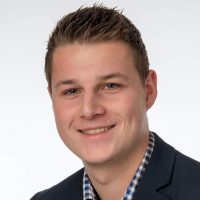 Address
SE Factory / EMDR kit
Zernikepark 12
9747 AN Groningen
Netherlands
(+31)(0)50-7502003
info@emdrkit.com
Info
VAT: NL823008460B01
CC: 51508893
IBAN: NL16RAB00138955468
BIC/SWIFT: RABONL2U
Bank address:
Rabobank
Griffeweg 80
9723 DR Groningen
The Netherlands